What Happened to the Winner of McDonald's $1 Million Flexi-Disc Contest?
On a cold February day in Galax in 1989, a 13-year-old boy named Scotty Landreth was rifling through a stack of newspapers looking to start a fire in his family's wood stove—the same stove used to heat the house and to cook skillet cornbread, vegetables from the garden, and animals hunted in the Appalachian hills around.
Then, like Roald Dahl's chocolate-loving Charlie, young Scotty noticed a sudden flash. Even better to him than gold, it was shiny and black—a record! Scotty ran for his AM/FM turntable. It was the very first record he could call his own.
In 1989, a 13-year-old boy in Galax, Virginia thought he'd won the real-life golden ticket. His family suddenly had money—but with it, more problems.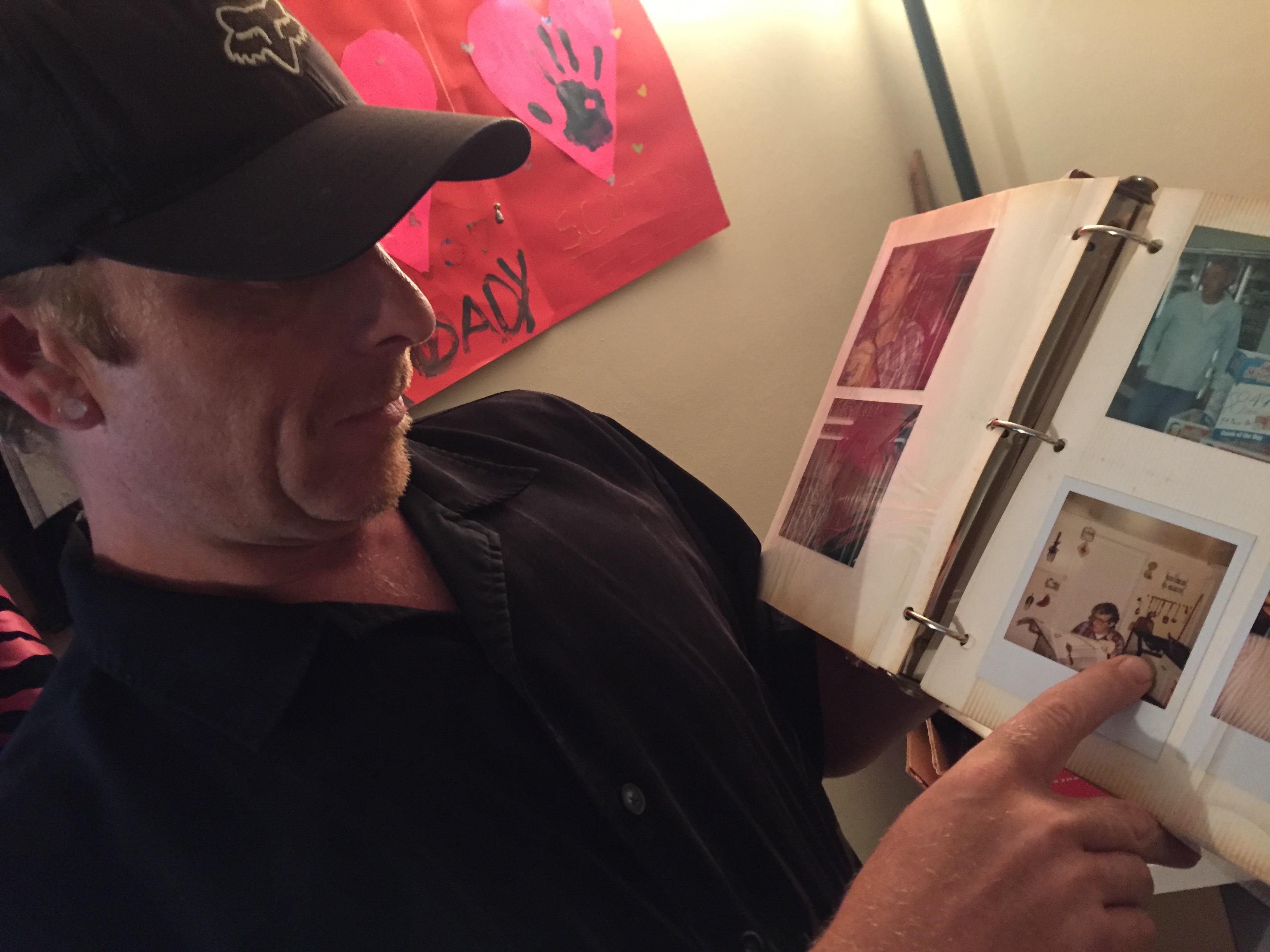 Scotty's first record was actually a flexi-disc, one of 80 million produced by McDonald's in the late 1980s.
A flexi-disc is any thin piece of vinyl or vinyl-coated paper you can play like a record. Often promotional in nature, flexis come in all shapes and sizes. When turntables were ubiquitous in family homes, flexis were often attached to the spines of magazines by a perforated edge, mailed out as postcards, and even ripped off of the back of cereal boxes. (See Kiss Krunch and Post Cereal's Jackson Five campaign.)
And in the 1980s, fast food loved the flexi. At one point, every kids meal from Burger King came with one of several flexi recordings by Alf. (Check out "Melmac Girls"and "Take Me, ALF, to the Ballgame.") And then, McDonald's seriously upped the ante, printing 80 million flexis of its "Menu Song" in one go—the equivalent of an 80-times-platinum record. That number dwarfs the sales of Michael Jackson'sThriller, the best-selling album of all time, which has sold 66 million copies.
But the McDonald's promotion had a true Charlie and the Chocolate Factory twist: one of the 80 million records entitled the person who found it to a $1 million prize.