We can't say it enough, mental health is real and for most people, just keep in mind, that some are good at masking their pain and in the end, while you really may not be that different on the outside, it's the inside of the mind that really matters.
A former NBA and UCLA basketball player who barricaded himself inside a Sherman Oaks residence after allegedly firing a gun at police was found dead early Saturday, police say.
(HuffingtonPost) Former basketball player for the Sacramento Kings, Tyler Honeycutt, was found dead Saturday after an hourslong standoff with the Los Angeles Police Department, according to local reports.
Honeycutt, 27, was reportedly behaving erratically when his mother called the police for assistance with him late Friday afternoon, according to ABC 7. Police said Honeycutt fired a gun at officers but did not hit anyone. Officers returned fire but Honeycutt was not struck.
Los Angeles police said the 27-year-old fired a gun at them but did not hit any officers.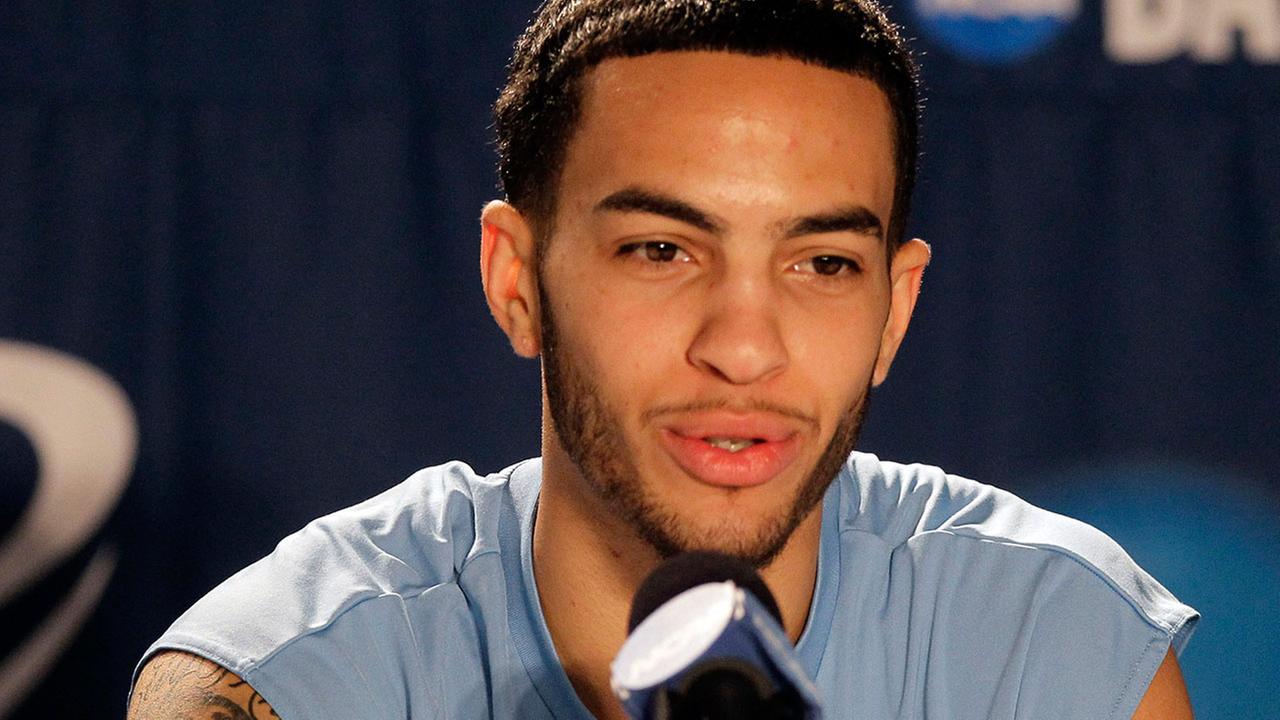 Honeycutt reportedly barricaded himself inside the home. Police evacuated the immediate area before a SWAT team entered the residence early Saturday morning where they found the man dead, the LAPD said on Twitter. The police later on Saturday said Honeycutt died from a self-inflicted gunshot wound.
Honeycutt was a second-round pick by the Kings in the 2011 NBA draft and played in 24 games over two seasons. He also played for the University of California, Los Angeles.
The investigation is still ongoing. While at this time, we don't know whay Tyler was dealing with, we send our prayers to his family and friends.