Roseanne Apologizes to Valerie Jarrett After Her Trump Like Twitter Rant
Looks like Roseanne wanted to join in with her two cents making her slick ass comments and then offering her fake ass apology afterwards. Stick a sock in your mouth Roseanne and a fork in her career ABC or else…..
 "I apologize to Valerie Jarrett and to all Americans," Barr tweeted. "I am truly sorry for making a bad joke about her politics and her looks. I should have known better. Forgive me-my joke was in bad taste."
(CNN) The star of ABC's hit reboot of "Roseanne" wrote early Tuesday morning, "Muslim brotherhood & planet of the apes had a baby=vj." Barr was responding to a comment about Jarrett, a top former aide to president Obama. She later deleted the tweet.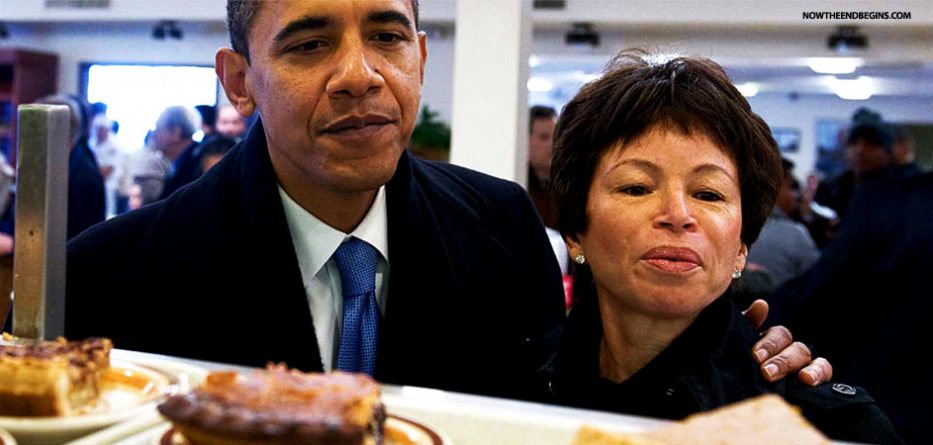 CNN reporter Andrew Kaczynski responded to Roseanne on Twitter about the Jarrett comment, which she replied was "a joke."
Social media immediately lit up with criticism of both Barr and ABC, with some demanding a response from the broadcast network. ABC has not replied to CNNMoney's request for comment.