On March 31st Michael Jackson Introduced Dr. Sebi To The 'Nations' The Same Day Nispey Hussle Is Slained
2004 Michael Jackson introduced Dr. Sebi to the Nations and on March 31, 2019 Nipsey Hussle, who was working on a documentary about Dr. Sebi was murdered in cold blood by an ex-associate.
Advocate For Dr. Sebi: Did you know that Michael Jackson took on the very same task that Lisa Left eye (of TLC female artists group) took upon herself to do; to help make Dr. Sebi well known?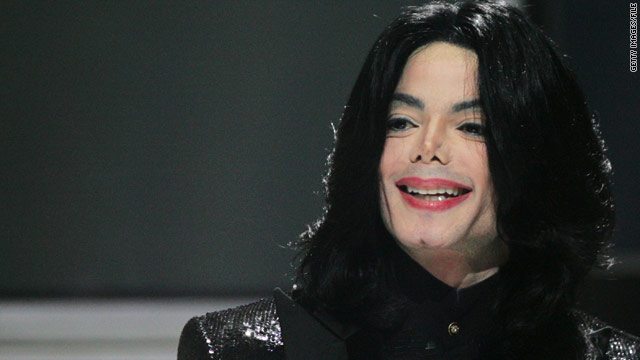 Dr. Sebi give account of the venture he and Michael Jackson shared driving from California to Washington, DC:
Michael said to me, "are you ready?" Ready for what? "To go to Washington" said Michael. I said, So what Washington? What's in Washington that I'm supposed to prepare for in Washington? He said, Well I'm O take you to Washington. I said, For what? He said, You will see. So we drove all the way from California to Washington DC. We got to DC at the Rayburn building, March 31 of 2004. Dr. Sebi has never experienced this before; when the limousine pulled up there a million hands coming through the windows, "Please Michael, Michael, Michaellll." These thousands and thousands of hands. I said boy, how much you need to be famous? But I'm not famous and I don't wanna be famous because I like to scratch my toes and sit by the river with the frogs and birds and I like doing that because it affords me imaginable peace. If I was famous I would have to hide. I use to have to drive Michael Jackson to Hawaii in the dark at night. We'd be driving around ..inaudible… because he was famous. We couldn't do it in the day.

When we got to the Rayburn building. Inside, Who is there? 17 African ambassadors they're up on my right. Over here is Sheila Jackson Lee from Texas and John Conyer from Michigan and over here is Jessie Jackson Jr. from the house of appropriation. And the other one was Mr. Leonard Muhammad from the Nation of Islam. I said wow, today is the day! I'm gonna tell the world and all these brothers Leonard Muhammad from the Nation of Islam, the other one Jessie jackson Jr., Oh it's over, IT'S OVER!!! The world will know that Dr. Sebi cure AIDS and he will be, for the first time Dr. Sebi will be useful to you because you will hear it from the mouth of the leaders. Have you heard it? [audience replies "No!"] *there is laughter* HAVE YOU HEARD IT? *with hands on hips* [audience again replies, "No!"]
So what happen to the Leonard Muhammad? And and Jessie Jackson Jr. Who? *sigh* President bush, God bless this man and god save this man. President Bush said that he appropriated 5 billion dollars to fight AIDS. He a white boy right? And Mr. Jessie Jackson Jr. whose a brotha he didn't tell no one that his brother cure AIDS. But Mr President Bush appropriated 5 billion dollars.
On Sunday, March 31, 2019 Nipsey Hussle was killed in a shooting outside of his South Los Angeles clothing store he owned. Two others were injured in the shooting as well, police said.
Two of the people were taken to a hospital, Ramirez said, one of which the medical examiner's office later confirmed was Ermias Joseph Asghedom, born on Aug. 15, 1985 — the rapper known as Nipsey Hussle. The Los Angeles County coroner determined Hussle died from gunshot wounds to the head and torso. He was pronounced dead at 3:55 p.m., Sunday, according to a press release posted Monday afternoon. The coroner certified Hussle's death as a homicide.