Michigan Girl, 8, Stuns In New Photo Shoot After She Was Denied School Photos Over Hair Extensions
Marian Scott, 8, says she lost her confidence when she was denied a school photo last month over her red, braided hair extensions. To turn her frown upside down, a professional photographer reached out to give the Michigan third-grader a photo shoot she's sure to remember.
Chicago photographer Jermaine Horton traveled hundreds of miles to Jackson, Michigan, this week to host a special shoot for the young girl in hopes of rebuilding her confidence, outlet WILX-TV reported. Scott says it did just that.
"It was fun!" she told the station. "You got to pose and change clothes and got to be yourself."
It was a refreshing turn of events for Scott, whose charter school barred her from taking school pictures because her red braids, fashioned into a bright bun on her head, violated the school's picture day policy.
The Paragon Charter Academy student handbook explicitly states that students' hair color must be in "natural tones" in order to have their photo taken. What isn't clear, however, is the suggested course of action should a student show up with colored hair.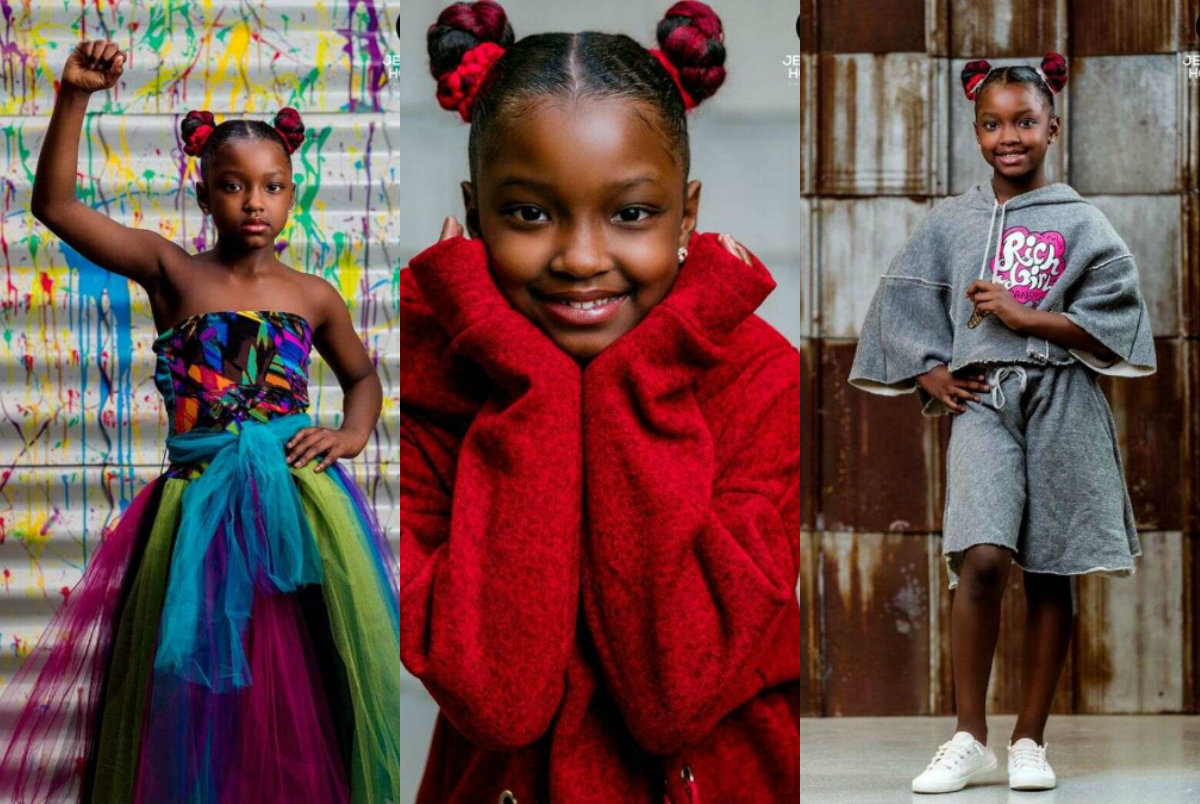 Scott was ultimately sent back to class, in tears, after not being allowed to take photos. Things panned out much differently at the recent shoot, where the 8-year-old proudly rocked her red extensions the very ones that kept her from getting her school picture taken.
"I told [Marian], don't worry about it. I've got you," Horton told Atlanta Black Star in an exclusive interview. "'I'm about to give you something everybody in your school will be jealous about.' Now, she's the talk of the town! She's a celebrity in her own city. Her confidence is so through the roof, it's insane."
"What you see in those photos is who she is," he added.
In one shot, Horton said he encouraged Scott to "release" all the sadness and anger she felt over the incident. What he got was a pretty powerful shot. "If you wanna scream, cry, whatever you want to do, do it now," he recalled telling the 8-year-old. "Then she let out this glorious scream."