Hip Hop Couture Designers of "424 Fashionz" Ink A Deal With #1 Marketing and Branding Agency "Eyelash Vizion"
Two of my favorite companies have connected and inked a deal of a lifetime with each other. Wife/Husband duo Quinton aka "Q" and Delores Williams Salley has signed on as the newest clients for Marketing and Branding Agency, "Eyelash Vizion".
"Our line has designs for all outlooks of life, with Hip-Hop apparel and a Hip-Hop Couture Collection. We strive to reach all demographics, but the brand will always mean the same thing — 4*2*4 family." ~ Delores Salley
About 424 Fashionz, LLC: Founder & Designer, Andceo Quinton Salley wanted to start a new hip hop apparel line for ALL Ethnicity and on October 6, 2017 is when "424 Fashionz LLC" was born. The "424" part of the company name, holds a significant meaning in which name stems from a very personal, life lesson learned chapter in Q's life which ended with President Obama, granting him a pardon. #GodIsGood
Store Location: New To You, 822 Concord Road NE, Ste 107, Smyrna, GA + IG: @newtoyou_atl
Definition:"424″ = Death B4 Dishonor
A movement of building family loyalty and strength. Our goal is to open communication to eliminate misunderstanding of our human race and change our communication with fashion….one piece at a time.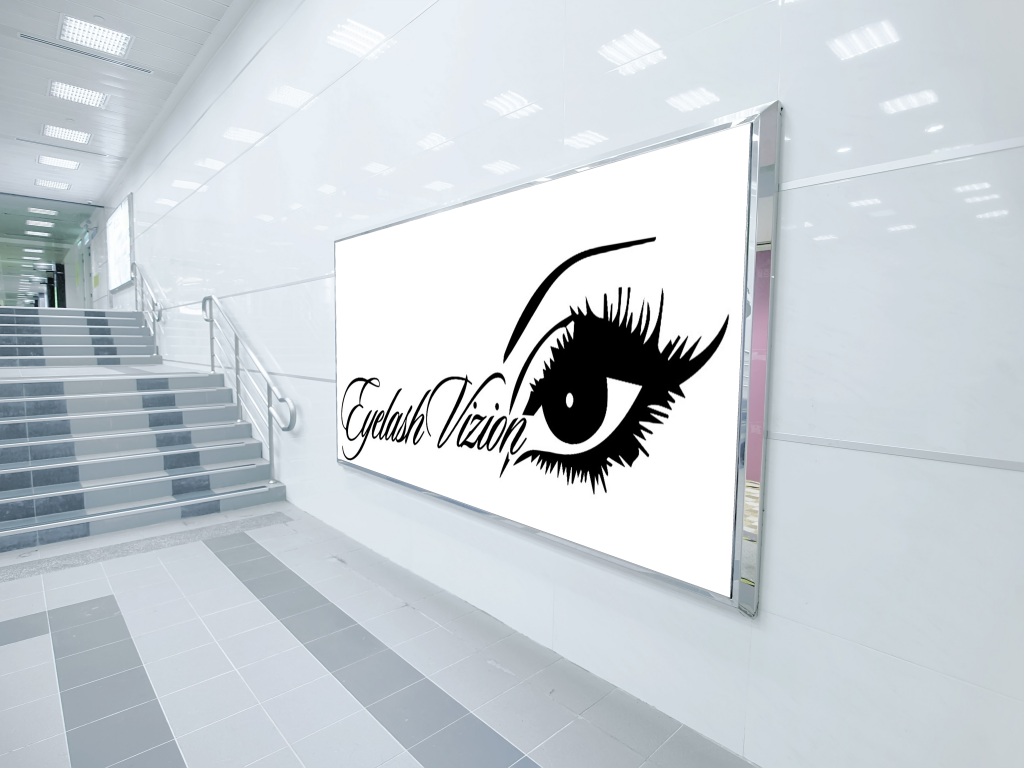 About Eyelash Vizion
Eyelash Vizion-Celebrity Marketing & Brand Agency: Is a full-service public relations marketing and branding agency located in Atlanta, GA. These two sisters are established to meet the personal and specific need for each of their clients and they hit the mark everytime.
"Eyelash Vizion" operates with one goal; to boost their client's mogul status. Comprehending and directing strategic marketing events and campaigns for athletes, entrepreneurs and all level of entertainers from actors, actresses, reality tv stars, authors, across the board and across the country.
 Client List: Dej Loaf, Joseline Hernandez, Mona Scott Young, Lay Lay, Towanda Braxton, Evelyn Braxton also, the various cast members from "Love and Hip Hop Atlanta" #LHHATL and the list goes on…

Interviews & Booking: 424fashionz@gmail.com