Gucci Is Putting It's Money Where Their Mind & Money Made The Mistake….Racial Diversity
Gucci Announces $5 Million Community Fund and $20K Scholarship Program Promoting Racial Diversity.
Talk about paying for your mistakes and hoping they've made a great start to bringing amends to the end of racism in the fashion industry at least, for starters. Gucci is seemingly displaying a form of modern day reparation really! The brand recently came under fire for releasing a turtleneck that appeared to draw inspiration from blackface.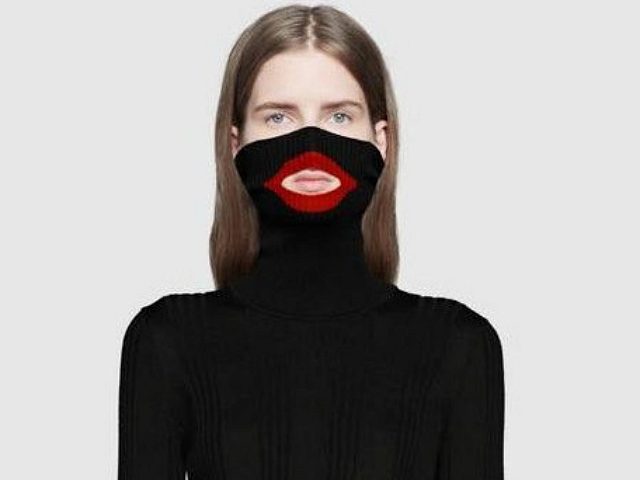 As other notable fashion houses like Prada and Burberry addressed the insensitive missteps they similarly promoted, all three brands were tasked with confronting how to rectify their blatant lack of diversity.  
In the wake of the controversy, the company announced plans to implement policies and procedures to avoid the appearance of discrimination in the future. Gucci CEO Marco Bizzarri pledged to institute four long-term initiatives that would embed cultural awareness within the company and now we know what they are.
Complex: Spearheaded by Harlem couturier Dapper Dan, the scope of their plans included a scholarship fund, community and global exchange programs, and onboarding directors tasked with promoting diversity. Just a month after announcing the proposals, Gucci has demonstrated its committment to inclusivity going forward.
Dan took to Twitter on Sunday to shed light on the meeting he had with Bizzarri, explaining that he's "seen real actions toward the solutions we discussed." Dap told his followers that Gucci would be making a "game-changing" announcement meant to expand opportunities for people of color within the fashion industry.
The company sent out a press release Monday marking the official launch of the three-tiered initiative. The first component is the Gucci Changemakers fund, which will allocate $5 million toward non-profit programs across the United States, particularly those uplifting communities of color. The programs will be selected by the Changemakers Council, which includes prominent men and women across fashion, entertainment and advocacy. Some of the members include Will.i.am, Cleo Wade, Dapper Dan, Micheala Angela Davis, and more.
Gucci has also established a $20,000 scholarship program to bolster diversity among prospective students pursuing a fashion education. The money will be allocated towards their education every four years, empowering "more diverse talent in North America to access the industry."
The third component includes a mandatory company-wide volunteering initiative. All 18,000 worldwide Gucci employees will be given four paid days off a year to volunteer for various causes focused on equality, refugee support, climate change, and education.
The press release included statements from both Dapper Dan and Bizzarri, noting the new chapter that each of these initiatives marks for the company and for the African-American community. "As a partner, I am proud to work with Gucci and other community leaders to help guide programs that will create meaningful impact for the Black community and fashion as a whole," Dapper Dan said. "It is imperative that we have a seat at the table to say how we should be represented and reimagined. Through our work together, Gucci is in a position to lead the overall industry toward becoming a better more inclusive one."