Duncan Hines Recalls 4 Types Of Cake Mix Amid Salmonella Outbreak Investigation
Duncan Hines has issued a voluntary recall for four types of its cake mix as the investigation into a salmonella outbreak continues. The Food and Drug Administration announced on Monday that it was working with the Centers for Disease Control and Prevention to investigate a positive finding of salmonella discovered in a sample of the brand's Classic White cake mix.
The parent company for Duncan Hines, Conagra Brands, also voluntarily recalled the "Classic Yellow," "Classic Butter Golden" and "Signature Confetti" cake mix varieties.
⚠️ RECALL ALERT ⚠️ @US_FDA and @CDCgov are investigating 5 Salmonella cases that may be linked to Duncan Hines cake mix. If you've purchased any of the items below, do not consume them and return them to the store where purchased. https://t.co/KDRXLkuubd pic.twitter.com/NXFKdJYX9r

— HHS.gov (@HHSGov) November 6, 2018
"While it has not been definitively concluded that this product is linked to the outbreak and the investigation is still ongoing, Conagra has decided to voluntarily recall the specific Duncan Hines variety identified (Classic White) and three other varieties (Classic Butter Golden, Signature Confetti and Classic Yellow) made during the same time period out of an abundance of caution," the company stated.
The CDC is investigating five reported cases of Salmonella Agbeni that had the same DNA fingerprint as the salmonella found in the company's cake mix, the FDA stated.
"Several of the individuals reported consuming a cake mix at some point prior to becoming ill, and some may have also consumed these products raw and not baked," Conagra stated.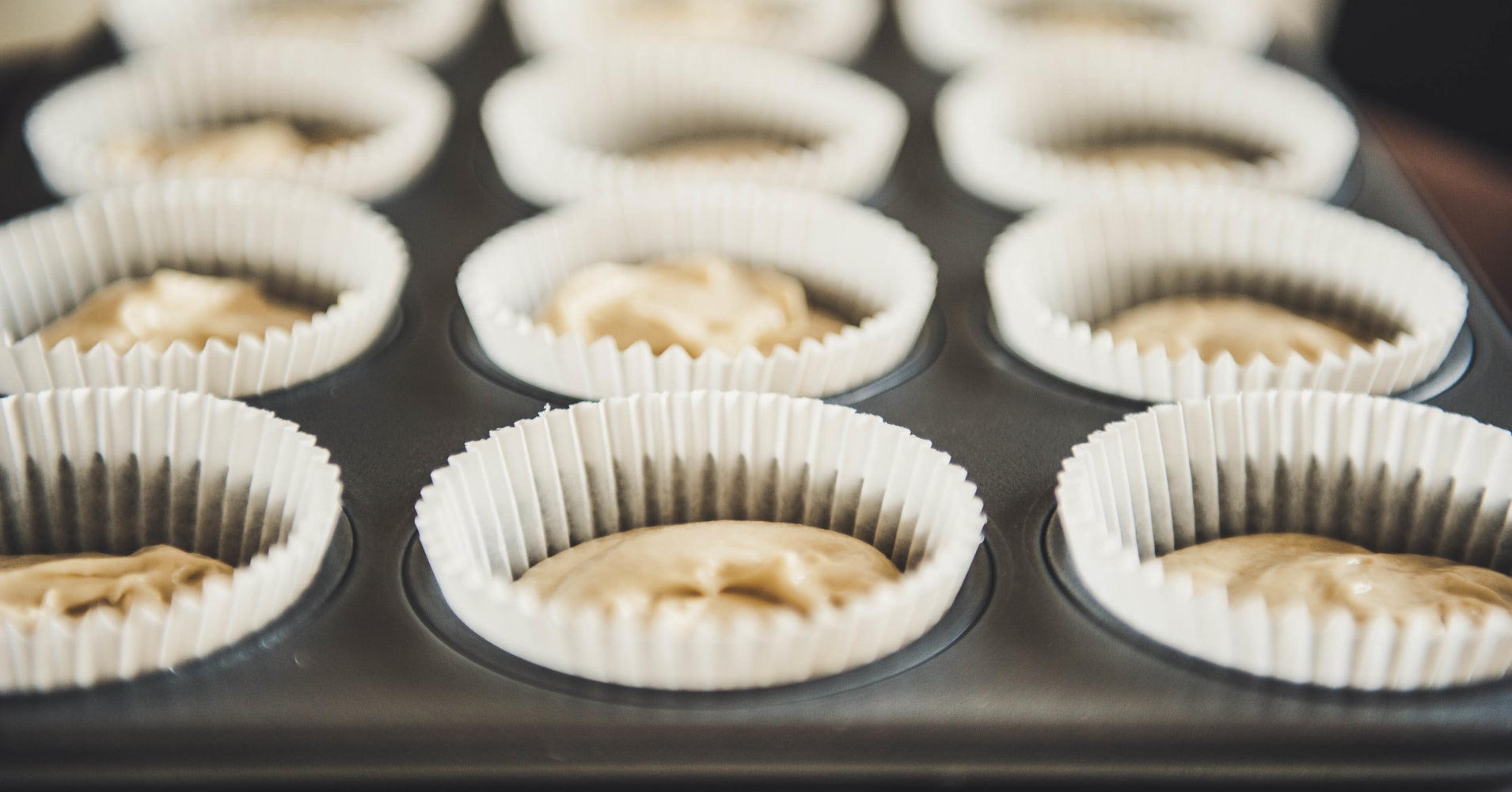 The FDA is investigating the Duncan Hines' manufacturing facility that produced the recalled cake mix. The recalled products were distributed for retail sale in the U.S. and to some international exporters, according to Conagra.
"No other Duncan Hines products or Conagra Brands' products are impacted by this recall," the company stated.
Conagra lists the product description and codes for each affected item with its corresponding "best if used by dates" on its website. It has also taken measures to remove the recalled products from store shelves, Conagra stated. According to the CDC, most people infected with salmonella "develop diarrhea, fever, and abdominal cramps 12 to 72 hours after infection."
The FDA issued a warning to consumers to not bake with, or eat, the recalled products. The agency also warned against consuming uncooked batter, flour or cake mix powder.
This article originally appeared on HuffPost.