Coca-Cola Is Reportedly Looking to Develop Cannabis-Infused Drinks
Since America is making recreational marijuana usage legal, looks like corporate america is back to combing the streets again looking for fresh new innovation and legal ways to tap into the market.  According to reports, Coca-Cola is trying to develop cannabis-infused drinks a company called Aurora Cannabis Inc.
Coca-Cola is the latest drinks giant to be eyeing up a move into the burgeoning cannabis drinks category and is reportedly in talks with Canadian cannabis producer Aurora to develop drinks infused with CBD.
(Complex) "We are closely watching the growth of non-psychoactive CBD as an ingredient in functional wellness beverages around the world," Coca-Cola spokesman Kent Landers told BNN Bloomberg. "The space is evolving quickly. No decisions have been made at this time." Landers didn't comment on whether they're in talks with Aurora or not, despite confirming they're looking to break into the market.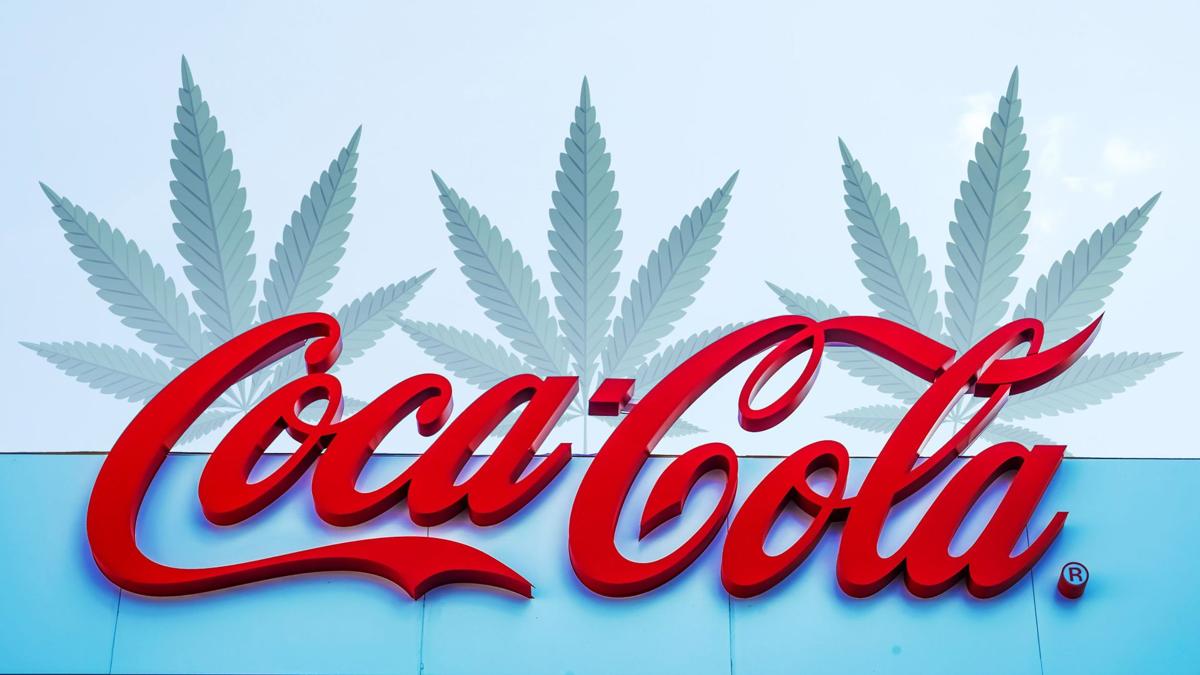 "Aurora has expressed specific interest in the infused beverage space, and we intend to enter that market. There is so much happening in this area right now and we think it has incredible potential," Aurora said in a press release, per CNBC. "As a rule, we do not discuss business development initiatives until they are finalized, however we have a responsibility to our shareholders to give proper consideration to all relevant opportunities that are presented."
CBD, for those not in the know, is the non-psychoactive ingredient in weed that doesn't get you high but helps treat pain. The Canadian-based Aurora saw their shares jump multiple points following the report. Coca-Cola, meanwhile, saw a rise of 0.72%. In other words, it looks like investors are excited by these developments.
Coca-Cola isn't the only company to look into getting into the Marijuana marketplace. There's Molson Coors Brewing Co., Diageo PLC, and Heineken NV's Lagunitas.
Looks like the new show Cannabivore may be on the brink of the next best thing!