California's Cannabis Edibles Just Got Surprisingly Boring
Life just got a lot less interesting for anyone who enjoys pot-infused beef jerky (or ice cream, granola, or nuts).
On New Year's Day, California began a bold new era by opening the state's cannabis retail stores to any adult over 21, with or without a note from their doctor. But amid all the ribbon cuttings and heady celebrations was a surprising downside for many of the state's most innovative edibles makers and products. Tighter restrictions on ingredient options and THC dosage levels, more stringent standards for packaging and lab-testing, or conflicts with the Food and Drug Administration have led to to hundreds of small mom-and-pop manufacturers closing up shop or returning to the underground.
Having eaten a lot of weird weed food— including potato chips, cotton candy, pizza sauce, salsa, and nacho cheese—since 2010 in my former role as a judge for the High Times Cannabis Cup, it's sad but not unprecedented to see novel packaged goods disappearing from the shelves of licensed dispensaries, replaced by yet more cookies, candies, and chocolate.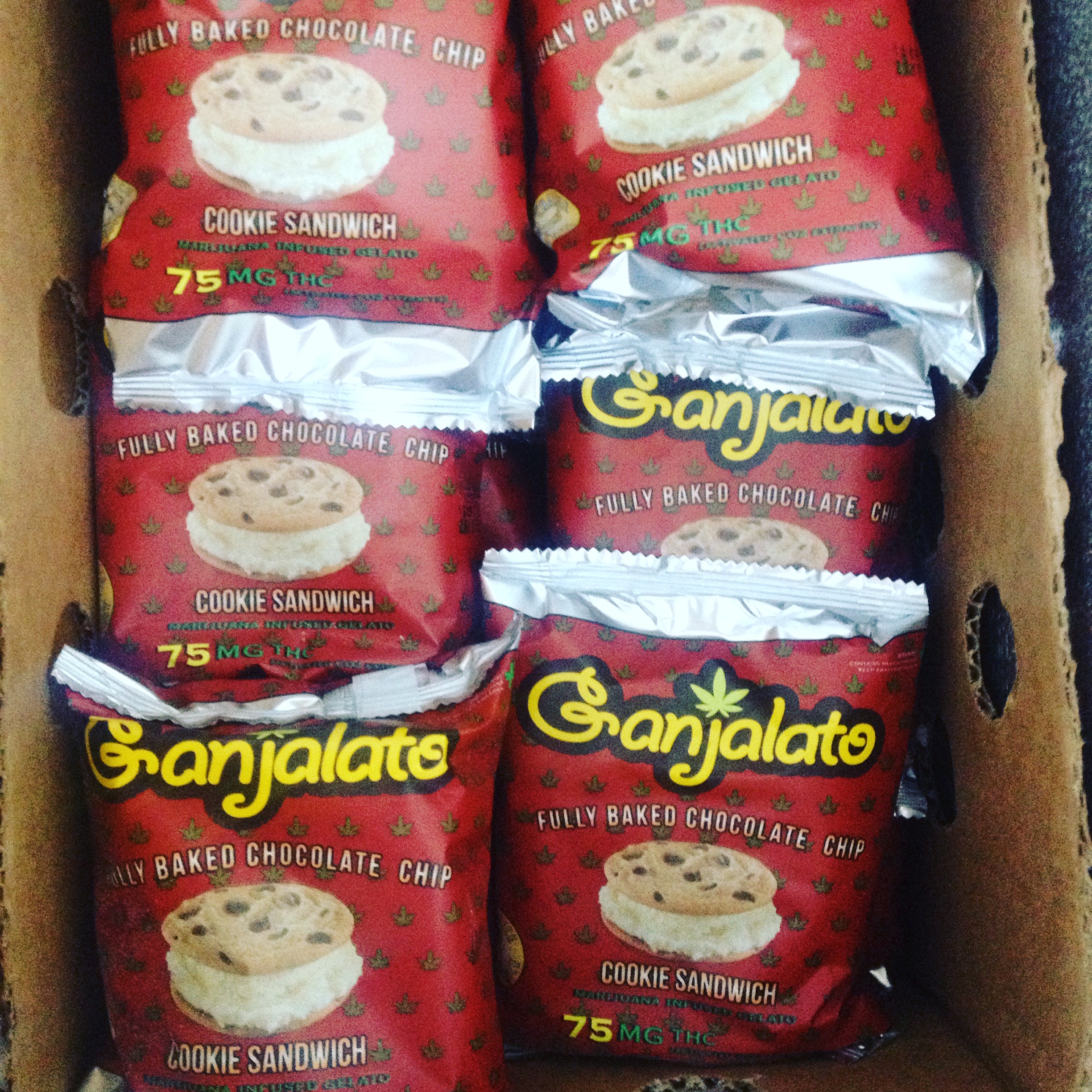 The regulatory changes put forth by the Bureau of Cannabis Control and the Department of Public Heath address every aspect of the cannabis edibles business, from product design and commercial production to branding, advertising and marketing, with strict new requirements for child-resistant packaging. Coming into compliance with these regulations, securing a commercial kitchen and attaining the necessary licenses is an incredibly expensive endeavor, effectively pricing out many cottage industry producers of weird, small-batch edibles.