Boonk Gang Page Banned From Instagram Because Of Sharing His Nymphomania Craze
Boonk Gang, whose real name is John Robert Hill, first came on the scene in January 2017 when he created a Facebook page for his persona "Boonk Gang." At the time he had no tattoos. Now this lil fellow, Boonk Gang is known for his crazy antics on Instagram and Youtube, but his last stunt got him kicked off his own Instagram platform.
Our very reliable #SourceSir informed us that, Boonk Gang had went to the famous strip club in Houston, TX called 'TreasureS In Houston'  where he allegedly paid a stripper just $100 grand ole smack-a-roonies for some nookie. As if that was a blessing enough for HIM, he decided to share and show the world his blessing in action.
After posting his sexcapade video in a hotel, on his Instagram Live, his account was of course, shut down BUT, not before people were able to upload the video on everyone's favorite porn site Pornhub.com (The video was EXTREMELY graphic.)
Youtube/Instagram funny man Supreme Patty claimed in the instagram comments that Boonk was smashing his best friends ex girlfriend. Check the video out below of Boonk smashing the chick and tell us what you all think! Is Boonk living to far on the edge with unprotected sex and all?
'TreasureS In Houston' History With Scandal
'TreasureS In Houston' has had it's fair share of scandal. The city of Houston and Harris County joined forces May 16, 2012 to file a lawsuit asking that the strip club, Treasures, who was ordered to close for alleged ties to human trafficking and drug activity. The club, located was located at 5647 Westheimer Road, according to the suit, had a history of ignoring drug use on the property and allowing prostitution.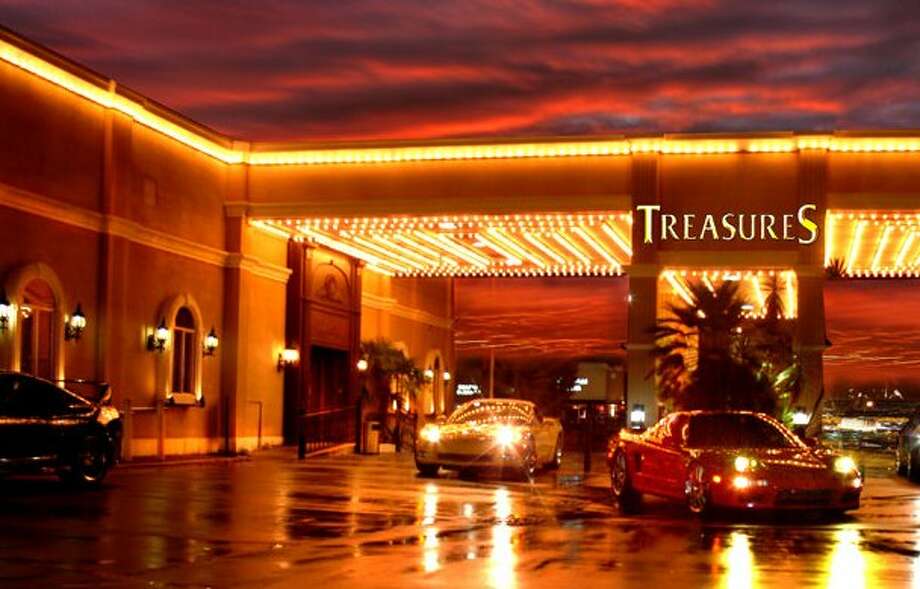 Law enforcement officials reported within the past year, at least five gang-related activities, including prostitution and delivery of controlled substances, have taken place at Treasurers with more than 30 crimes having occurred on the premises during the last four years. "Gang activity," under Texas law means organized crime that includes prostitution and the delivery of controlled substances.
This man needs help!