Are You Ready For Weed-Infused Liquor? #RocketFuel
Constellation Brands Inc., which for seven decades has made its money off beer, wine and whiskey, sees its future in a marijuana leaf.
In the biggest (legal) cannabis deal, the Victor, New York-based beverage company will spend about $5 billion (US$3.8 billion) to boost its stake in Canadian grower Canopy Growth Corp., betting legalization will gain traction around the world and especially in the U.S.
"This is rocket fuel," Canopy Chief Executive Officer Bruce Linton said on the company's earnings call Wednesday. "We're going to be way more global."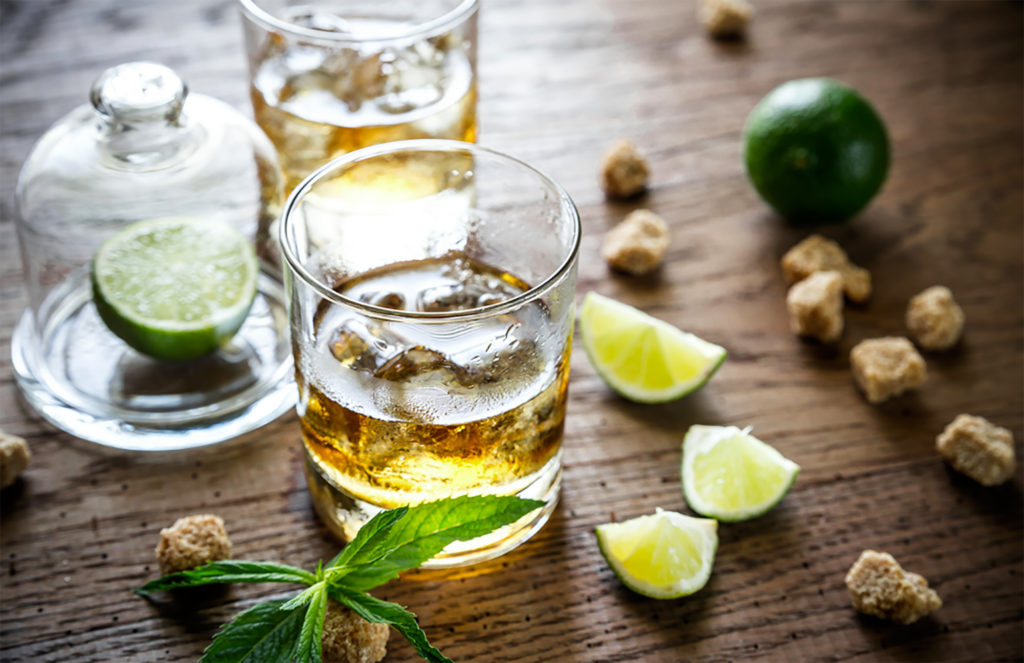 Constellation, among whose brands are Corona and Ballast Point beers and Robert Mondavi wine, will own 38 per cent of Canopy, up from about 10 per cent, according to a statement Wednesday. The record investment reflects a world in which pot has become ubiquitous as its counterculture stigma fades. In the U.S., a patchwork of state laws and gentle enforcement under the Obama administration have made its pungent odor common from Colorado ski towns to the sidewalks of New York.
Because won't we all eventually be buying weed soda at the convenience store?
(My Recipes) One of the world's biggest alcohol distributors thinks the future of inebriation could involve less alcohol and more weed.The Wall Street Journal reports that Constellation Brands, owner of Svedka vodka, importer of Corona and and other beers, and a major wine producer, paid $191 million for a 9.9 percent stake in Canopy Growth Corp., a publicly traded Canadian cannabis company. This deal marks Constellation Brands's hope to be in on the ground floor of the production of alcohol-free, cannabis-infused drinks.
Noticing the slow but steady legalization of marijuana at the state level, the spirits company feels that now is the time to make moves in the cannabis-infused products industry. As opposed to doubling down on alcohol, Rob Sands, Constellation's president and CEO, sees an opportunity for his company be involved with any product a consumer may choose to take the edge off. "Could it be a threat? Yes, I guess it could be," Sands told the Journal. "We're not going to stand around twiddling our thumbs."
While Constellation won't sell their marijuana-infused products in the US until weed is made legal nationwide, Sands told the Journal that since such products are likely to be legal in Canada as soon as 2019, they may start there, as well as in other countries that have already legalized weed.
With niche cannabis products products like weed-infused coffee pods and a bowl that packs both weed and cereal popping up all over the country the great excitement of consumers, a large company like Constellation's foray into this market seems perfectly timely.