Brian McKnight gets married in lavish New Year's Eve ceremony
Honestly, after Brian McKnight put the phenomenon of female ejaculation to a tune, he kind of fell out of my general consciousness. But life goes on. And in the meantime, the 48-year-old crooner has found love.
McKnight married Leilani Malia Mendoza on Sunday, New Year's Eve, and announced their nuptials via a string of social media posts. Last December, McKnight told the Montgomery Advertiser that while the couple had been dating for three years at the time, they didn't have any plans to get married, with McKnight saying that they were "more married than any married couple I know."
Five months later, they were announcing their engagement.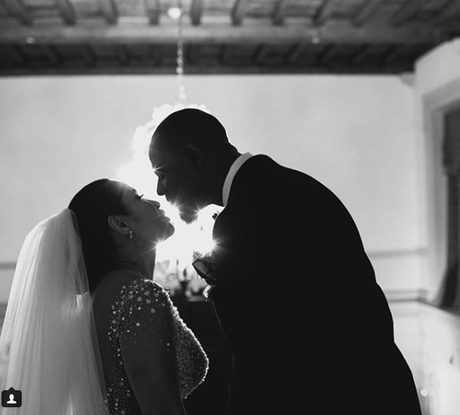 Brian McKnight married his longtime girlfriend  Leilani Malia Mendoza, on NYE in New York. Brian McKnight proposed to Leilani after 3 years of dating back in May of 2017. The singer said back then that it took him 42 years to find the love of his life.
"Took me 42 years to find her and I'm never letting her go I'm so in love with you baby."
Leilani had a Breakfast at Tiffany's themed bridal shower/afternoon tea in New York, last week with her closest friends before saying "I Do!" on NYE.
The couple exchanged vows at Oheka Castle in Huntington, NY.  Check out some of the pics posted by the singer below: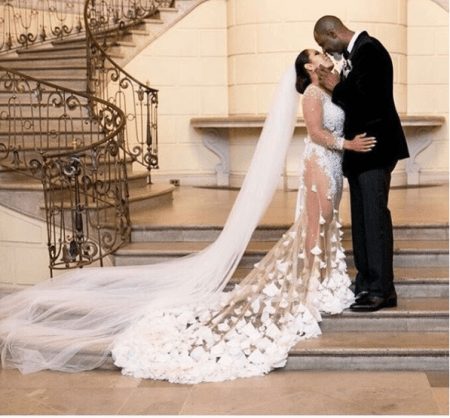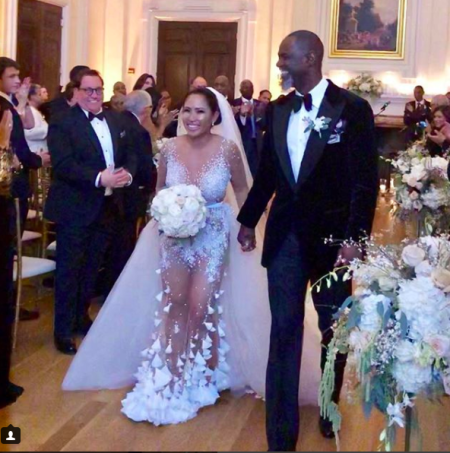 We're wondering if Brian song "Love of My Life" as Leilani walked down the aisle…..
Brian's new wife is a medical doctor, according to reports.  This is the second marriage for the singer who was married to his college sweetheart Julie McKnight for 13 years.  The couple divorced in 2003, and have two sons together.
On an episode of OWN's Where Are The Now?, McKnight shared a lesson he took away from his marriage to Julie,  "When you decide to make a commitment to someone," Brian says, "make sure that that person has everything you want. Do not compromise on one thing because it's those things that are going to get you through the tough times."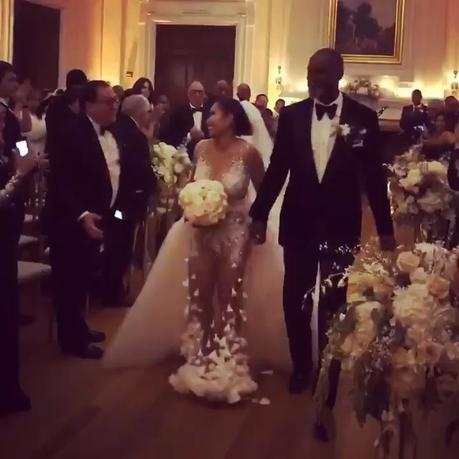 This is the second marriage for McKnight, who married his college sweetheart Julie McKnight in 1990. The couple divorced in 2003, after 13 years of marriage and two children, Brian Jr and Niko. Hopefully, he's found that and more with Leilani.